Discover Opportunities on castaway cay
Share the magic beyond the sea on Disney's Castaway Cay, nestled in the Abaco chain of islands, where you'll find warm breezes, turquoise seas and Mickey Mouse on the horizon. With over 100 positions across 6 different departments, begin a new adventure and take pride in creating an island paradise like no other. Provide one-of-a-kind educational and recreational experiences for guests while benefitting from competitive pay, contract flexibility and opportunities for professional growth.
Discover Island Opportunities
Currently, opportunities are only available to those with Bahamian work authorization. Please click here (links to Shipboard page) to view Shipboard opportunities.
Select the career areas you are interested in:
Here are the job categories that match your selections. Click to view available positions and how to apply.
Island Operations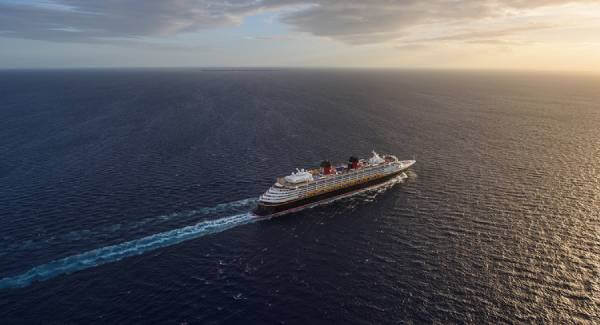 Grow personally and professionally on our Island Management and Administration team.
This dynamic team is accountable for the day-to-day operations on the island, such as the island crew experience, crew payroll, crew/vendor berthing, and administrational support. Working together the Island Management and Administration team supports our crew throughout their time on Castaway Cay.
Featured Opportunities
Island Operations Assistant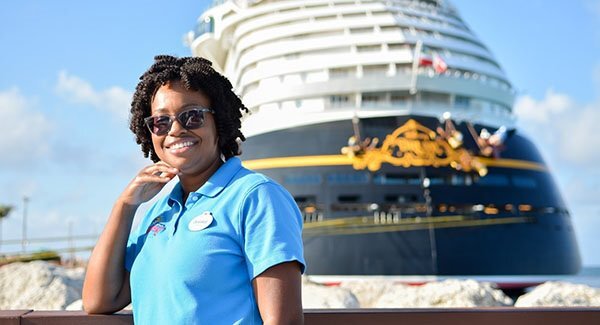 Our crew are at the heart of everything we do.
Our Island Human Resources Manager is dedicated to the overall experience of our culturally diverse team of shipboard and island crew members. This dynamic position ensures our island crew members succeed through talent planning, performance management, onboarding, HR and business strategy, diversity and inclusion, and development opportunities. Meeting new people, learning new skills, and developing talents all become possible in Human Resources.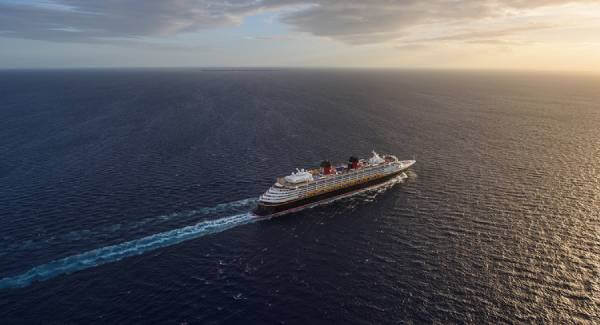 Maintain the daily operation and upkeep of Castaway Cay.
Our Maintenance team looks after this island paradise in a variety of areas such as plumbing, electric, welding, upholstery, carpentry, and much more. Maintenance crew members also manage the daily upkeep of all island facilities and take pride in the superior standards of service found on Disney's Castaway Cay.
Featured Opportunities
General Maintenance (Plumbing, Carpentry, Upholstery, Welder, Repairman, Projects)
Maintenance Technician (Mechanic, A/C, IT, Electrician, Projects)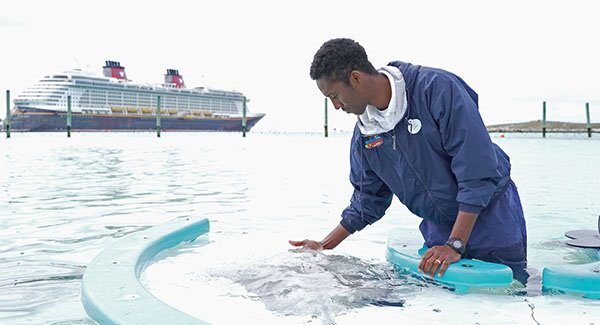 Uncover magic on the beach and in the sea on our Island Recreation and Animal Programs team.
Our Island Recreation team ensures a safe and seamless guest experience at all aquatic facilities and recreation venues (boats, marinas, rental areas). Continuing Disney's tradition of commitment to nature, our Animal Programs team provides personalized, attentive care to marine life through husbandry procedures, while also safely guiding guests through magical, interactive stingray experiences.
Featured Opportunities
Beach Lifeguard
Stingray Facilitator
Aquarist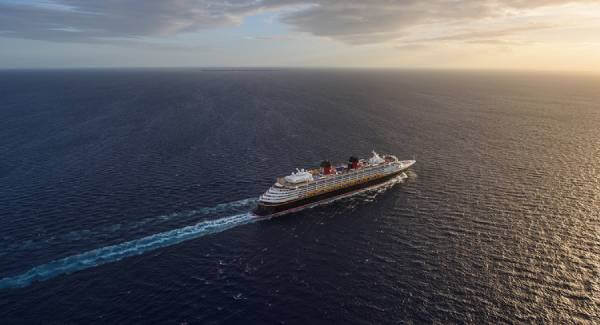 Maintain a relaxing environment by prioritizing safety and security.
Our Island Safety and Security team is responsible for developing and implementing safety and security procedures and company loss prevention policies, as well as overseeing the port facility security plan. With critical thinking skills at the forefront, this important team always puts safety first when responding to or assisting with situations. Through effective communication, excellent conflict resolution skills, and wonderful service, the Island Safety and Security team provides guests with the ease of mind they need to enjoy their visit to Castaway Cay.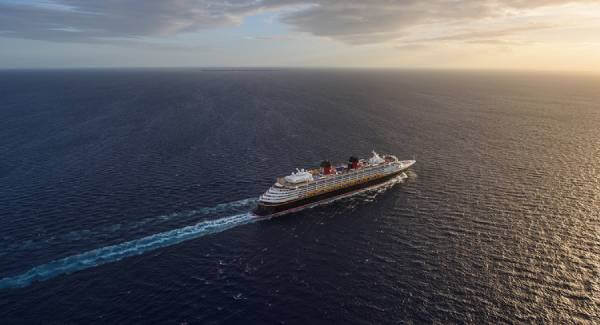 Bring the magic of Castaway Cay to life for guests.
From Horticulture and Landscaping to Culinary and Custodial, our Island Services team is made up of many diverse backgrounds and skillsets that keep the island running. This team maintains the beauty and cleanliness of Castaway Cay, while ensuring our guests have an unforgettable island experience.
Featured Opportunities
Custodial Host/ess
Landscape Technician
Demi Chef de Partie
Chef de Partie
Stay in touch
with Disney Cruise Line Jobs!
Sign up to hear about future opportunities with Disney Cruise Line.
Stay Connected
Loading....