Meet With Us
Come meet us! Want to learn more about our jobs? Talk to Cast Members? Sign a contract? We hold events year-round (job fairs, entertainment auditions, Career Days, etc.) and participate in student fairs and forums in nearly 1,000 schools in France. Our goal? To present our (unbelievably!) wide range of professions, different types of contracts, share the enthusiasm and expertise of our teams. Most importantly, we would like to find out more about you and, of course, motivate you to join us! So, see you soon!
Our Events

IN 2023/2024, DISNEYLAND® PARIS IS SEARCHING ONCE AGAIN FOR APPLICANTS FOR THE TOURISM AND FOOD & BEVERAGE PROFESSIONS IN FRANCE, ITALY AND SPAIN!
This year, the Disneyland Paris teams are re-launching their campaign to meet candidates in cities across France, Italy and Spain. Thousands of permanent (CDI) and temporary positions (CDD) as well as apprenticeship, internship and intermittent contracts will be offered during this European Tour.
The Casting Tour targets new applicants aged 18 years and over, as well as experienced workers, for jobs in Food & Beverage, Greeting and Tourism. Most available contracts are temporary (CDD), but there are also permanent (CDI) positions, some starting as soon as the end of 2023.
Various Tourism and Food & Beverage professions are on offer during this tour:
Commis de cuisine*, Server*, Bartender*, Quick Service Host*…
Greeting Host/Hostess*, Ticketing Host/Hostess*,
Receptionist*,
Lifeguard* (only in France)
Candidates can submit their application on the Disneyland Paris Careers website by applying to the job offer and interview location of their choice. Candidates can also show up on the day of the event, with their CV and a valid piece of ID, to meet our recruiters without a prior appointment at any of the Casting Tour venues.
Interested? The European tour dates are(applications for each destination will be open 2 months before the event):
Napoli (Italy) – 10 October 2023

Starhotels Terminus Hotel – P.za Giuseppe Garibaldi, 91, 80142 Napoli NA, Italie.

Palermo (Italy) – 12 October 2023

NH Palermo Hotel – Foro Italico Umberto I, 22/B, 90133 Palermo PA, Italie.

Bordeaux (France) – 17 October 2023

Novotel Bordeaux Centre Gare St Jean Hotel – 28/30 Rue de Tauzia, 33800 Bordeaux, France.

Dijon (France) – 8 November 2023

Mercure Dijon Centre Clémenceau Hotel – 22 Bd de la Marne, 21000 Dijon, France.

Marseille (France) – 5 December 2023

Mercure Marseille Centre Vieux Port Hotel – 1 rue Neuve Saint Martin, 13001 Marseille, France.

Madrid (Spain) – 16 January 2024

Melia Madrid Serrano Hotel – Calle de Claudio Coello, 139, 28006 Madrid, Espagne.

Sevilla (Spain) – 18 January 2024

Melia Lebreros Hotel – C. Luis de Morales, 2, 41018 Sevilla, Espagne.

Perpignan (France) – 6 February 2024

Mercure Perpignan Hotel – 5-5bis Cours François Palmarole, 66600 Perpignan, France.

Lille (France) – 12-13 March 2024

Novotel Lille Centre Grand Place Hotel – 116 Rue de l'Hôpital Militaire, 59000 Lille, France.
Find out more about this tour here.
*F/M/NB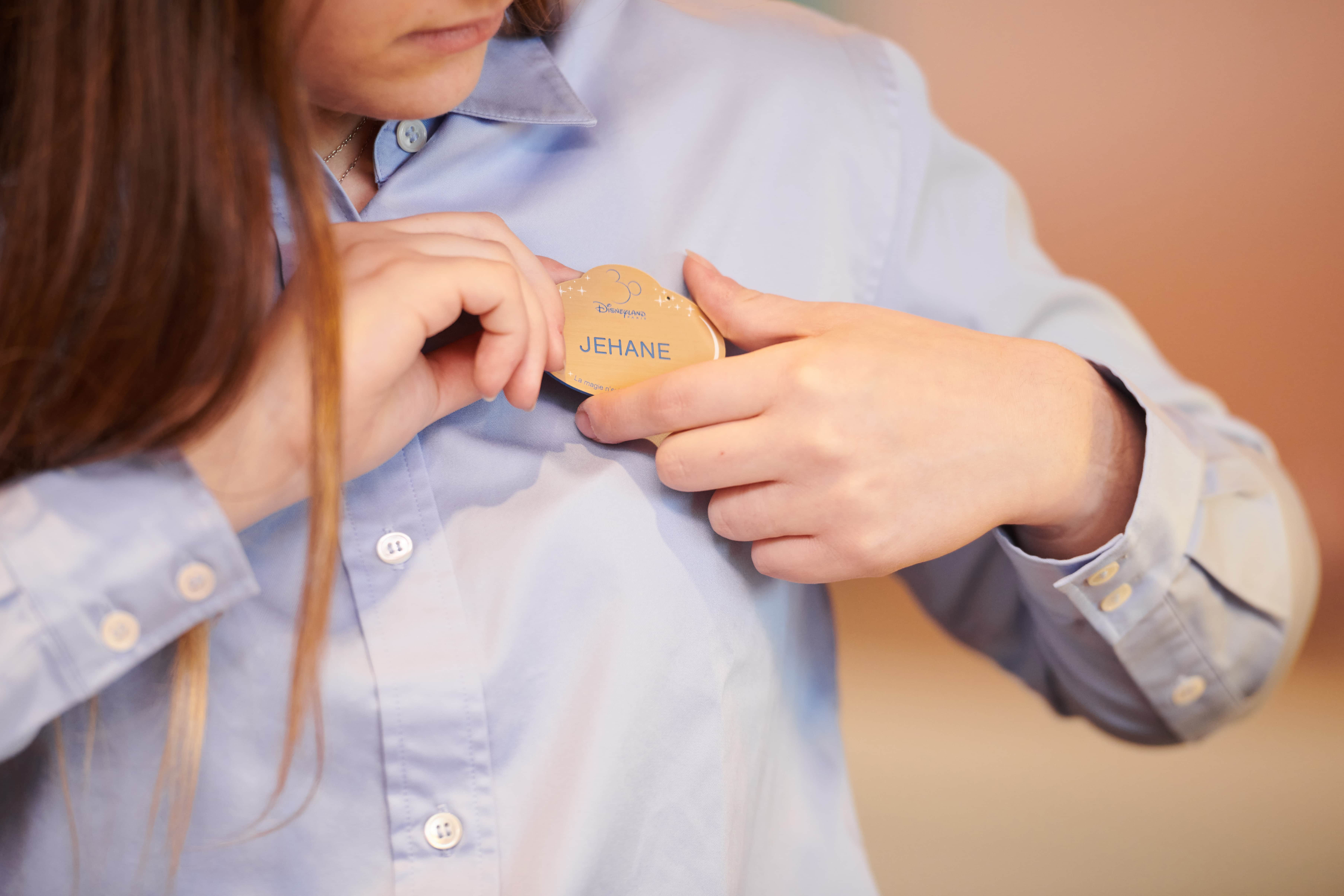 Meetings with the Campus team
The Campus team will be present at several fairs to enable students and/or families to learn more about the benefits of internships and apprenticeship at Disneyland Paris. Food & beverage, technical professions, sales, finance… there is a wide range of possible careers!
For information on internship and apprenticeship positions, and the daily life of our young talents, the Disneyland Paris school relations team will be present at the following events:
Studyrama Food trade fair in Nice le 7 October 2023
L'Etudiant Artistic Training and Careers trade fair in Paris on 7 and 8 October 2023
L'Etudiant trade fair in Paris on 17, 18 and 19 November 2023
L'Etudiant trade fair in Lyon on 12, 13 and 14 January 2024
L'Etudiant Food trade fair in Paris on 27 January 2024
Studyrama Masters trade fair in Paris on 3 February 2024

WEEKLY JOB FAIRS ARE BACK AT DISNEYLAND® PARIS !
Our Food and Beverage, Reception, Attractions, Hospitality and Lifeguard teams need you! Weekly job fairs are back for you to meet the recruiting teams!
Ready to make dreams come true to our guests?
Job fairs are back most Wednesdays! You can apply for one of these events in advance or to come without an appointment, just with your CV.
Weekly job fairs schedule:
Wednesday, 8 November 2023
Wednesday, 22 November 2023
Wednesday, 29 November 2023
Wednesday, 6 December 2023
Wednesday, 13 December 2023
Wednesday, 20 December 2023
Time: 9.30 a.m. – 5 p.m.
Location: Bâtiment Bellini, 5 Avenue Hergé, 77700 Chessy, France
You can come along without a prior interview and leave with a job offer the same day! Find out more here!
To meet us during those job fairs, you can apply here before!
And if you can't come to meet us or would like to know more about the job openings, you can explore our careers site!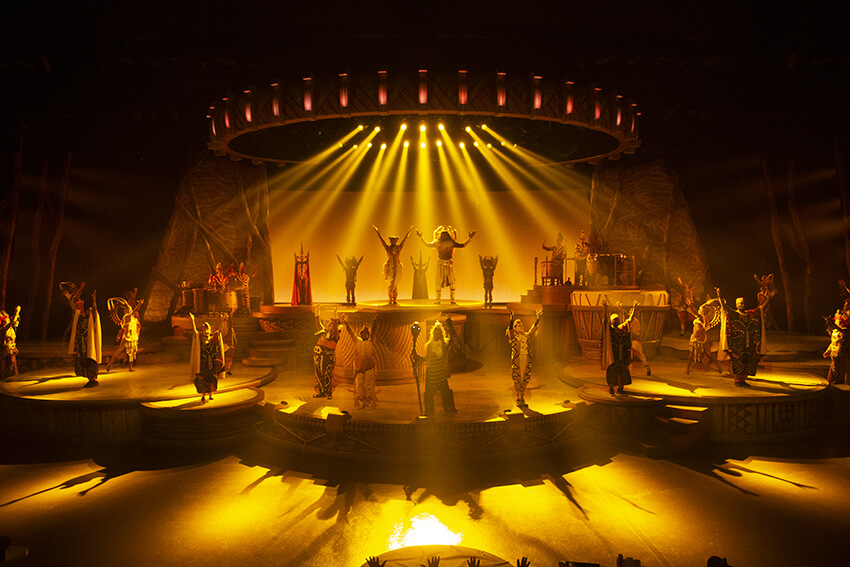 Are you an actor, performer, singer, dancer or acrobat (F/M/NB)? Would you like to perform in Disney shows or help bring Disney magic to life in the parks by playing the role of a character or participating in events or parades? To apply for auditions and join our casting calls, visit our dedicated "Disney Auditions" website. You'll find all our recruitment events, audition times and places, and job openings. See you there!