Students
Create a lasting impact
Not only do Disney technology interns apply their technical skills to real-world projects, but they are encouraged to speak up and share their ideas in collaborative forums. Disney interns inspire innovation and bring fresh perspectives to impact guests and consumers worldwide. Interns work side-by-side with and are mentored by Disney technology leaders, and we are lucky to do a bit of learning from them as well.
A Day in the Life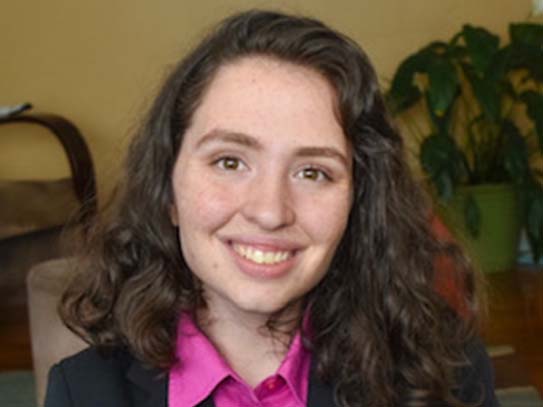 We use technology in limitless ways, but all for one purpose: making people happy. From building physical ride systems for guests, to working with application teams on Disney+, there are so many unique, brilliant, game-changing applications of technology here that every technologist can find their niche and find joy fulfilling it. Telling stories through technology is an honor, challenge, and an absolute delight.

Erin
Everyone is very welcoming. From the start, I felt that my voice was heard, and my ideas were respected. The amount of genuine interactions, diversity and care for individual growth is beyond what I have ever experienced anywhere else.

Franco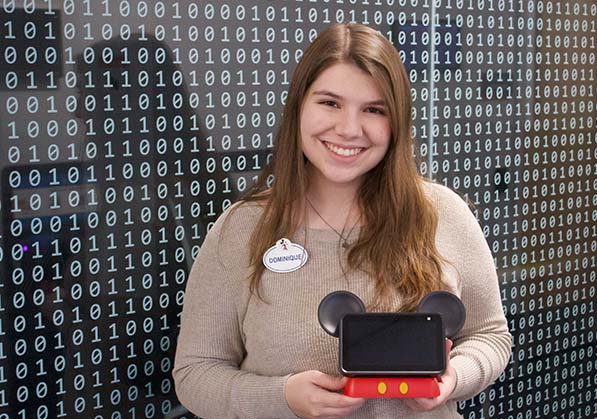 My favorite experience from my internship is when the project that I am contributing to, Hey Disney, was announced to the public! It was so exciting to be able to share with people the cool technology I have been working on, read my favorite Disney blogs with articles about the product, and celebrate an exciting project milestone with the team.

Dominique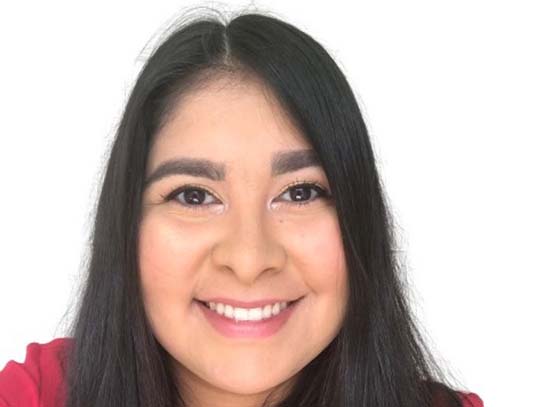 On a daily basis, my team is working to ensure that our products are meeting the needs specified by business units across The Walt Disney Company such as ESPN, Disney+, and National Geographic. We accomplish this by troubleshooting, bug-fixing, onboarding/training new business units, and developing new tools that make our daily activities more efficient and effective!

Fina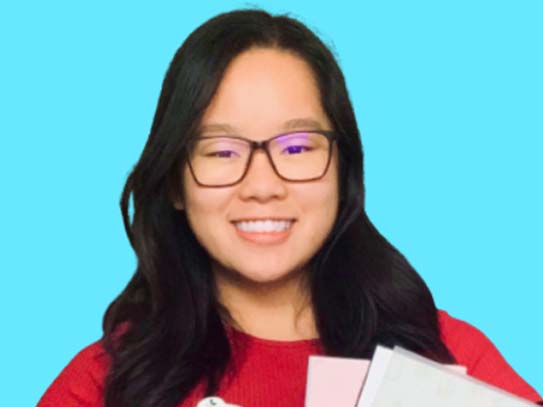 At nowhere else in the world do you get to be a "magic maker." I wanted to work for Disney because I wanted to be a part of the company that creates unforgettable and magical experiences for people of all ages and backgrounds. That's such a unique mission and you don't get to be a "magic maker" at any other company.

Morgan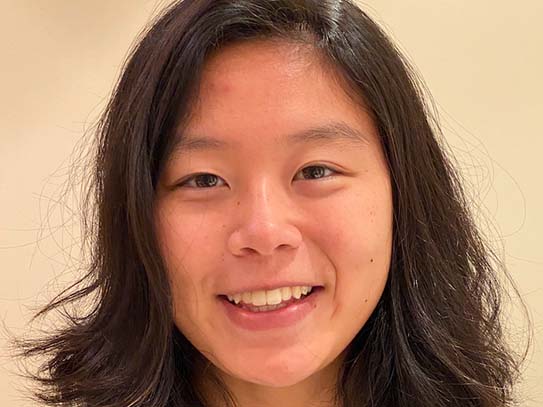 I feel lucky to have worked with such smart and collaborative team members. They have been so welcoming and supportive of my growth in the company. For example, my mentor suggested that I present my work at the annual conference SIGGRAPH's MaterialX session and I am grateful that I got that experience to present my Open Source work alongside other talented developers.

Madeleine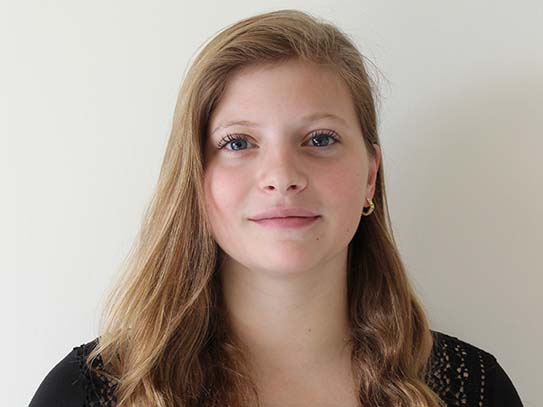 My favorite experience from my internship was completing my project and delivering a finished product at the end, which could be used in production. The tool I worked on ended up being used in Frozen 2 and it was so amazing to see something on screen that I helped to create!

Tabatha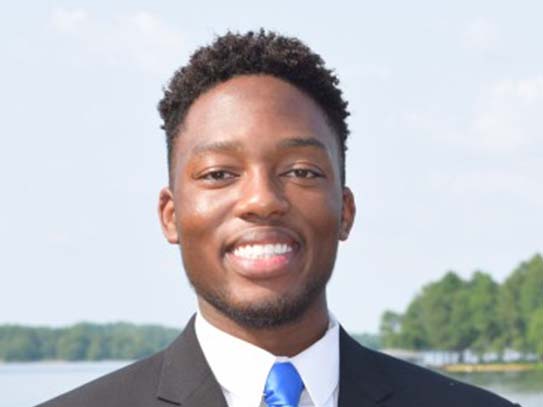 A great deal of innovation and creativity goes into running Disney, so naturally, you get to work with superbly creative, intelligent people who love what they're doing. So, if you want to work at Disney in tech, it's because you want to innovate and have fun doing it.

Nnamdi
Watch Our Jobs
Sign up to receive new job alerts and company information based on your preferences.
For Disney Job Alerts to work, JavaScript must be enabled in your browser.