Join Our Journey
Work with Imagination
We constantly push boundaries and redefine what's possible when the worlds of sport, technology and entertainment collide.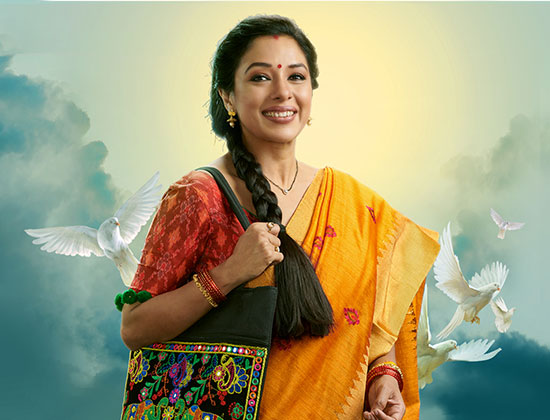 Entertainment
We create the most exciting, emotional, and phenomenal programming – thrilling the whole of India with our stories.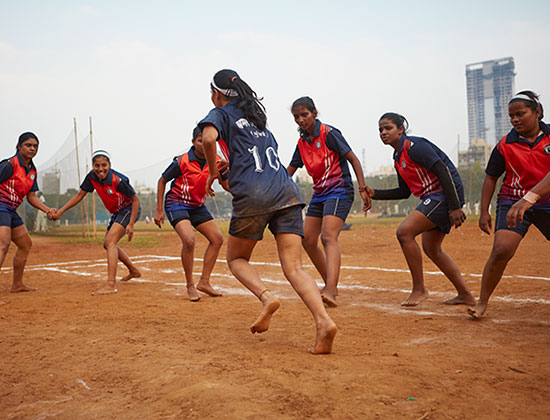 Sports
From Kabaddi to cricket and football, our sports go beyond just entertaining people – we're making India a multi-sport powerhouse.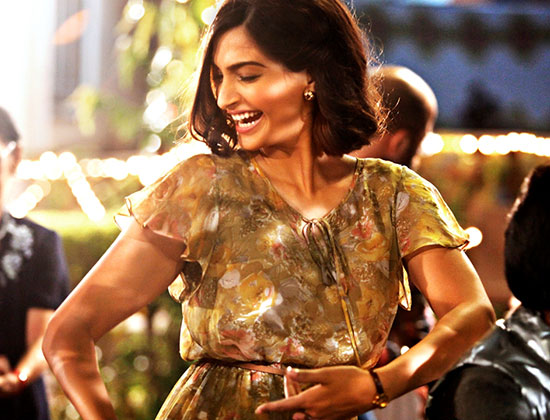 Movies
Our movies constantly redefine the possibilities of cinema. We want people to experience magic when they watch them.
Disney+ Hotstar
We have a pioneering spirit, unstoppable in creating inventive and groundbreaking new ways to tell our stories.
We Change
Always Evolving to Change the Game
We Connect
Bringing Together the Best
We Care
People-first Thinking
We Create
The Power of Imagination
Work/Life Balance
Imagine More...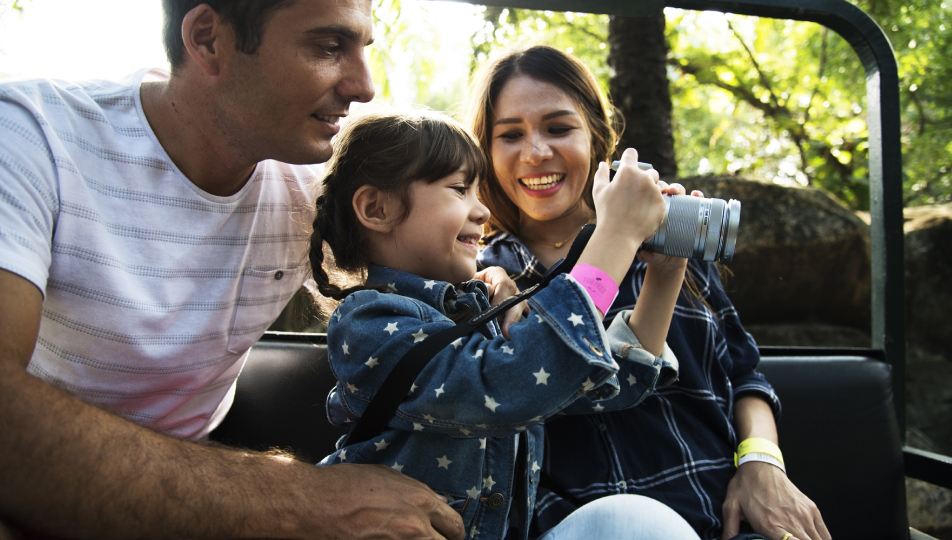 An Empowered Workplace
Our Annual Leave Policy allows employees to take as many number of days of paid leave at a time as they need to recharge and rejuvenate.
More Time Off = More Creativity
Learn More

about work/life balance with us.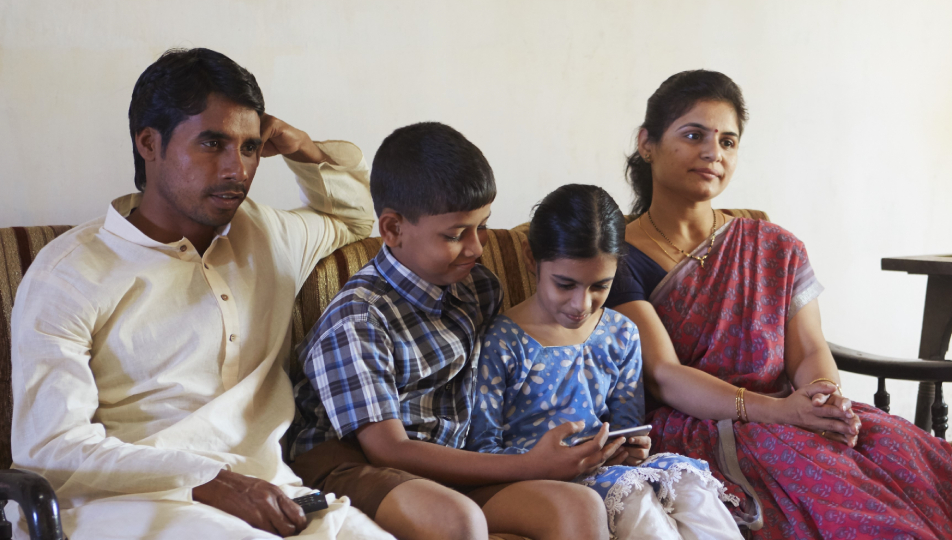 Family Comes First
Star's Parental Leave Policy Program offers a v flexible 6 + 6 months maternity leave policy. A new mother takes the first 6 months off. For the next 6 months she can choose to work for only half a day or three days a week with full pay, or take the next 6 months off with 50% pay. New fathers get a full month of paternity leave, enhanced insurance coverage, 2 weeks in case of IVF procedure, and 24/7 counselling support.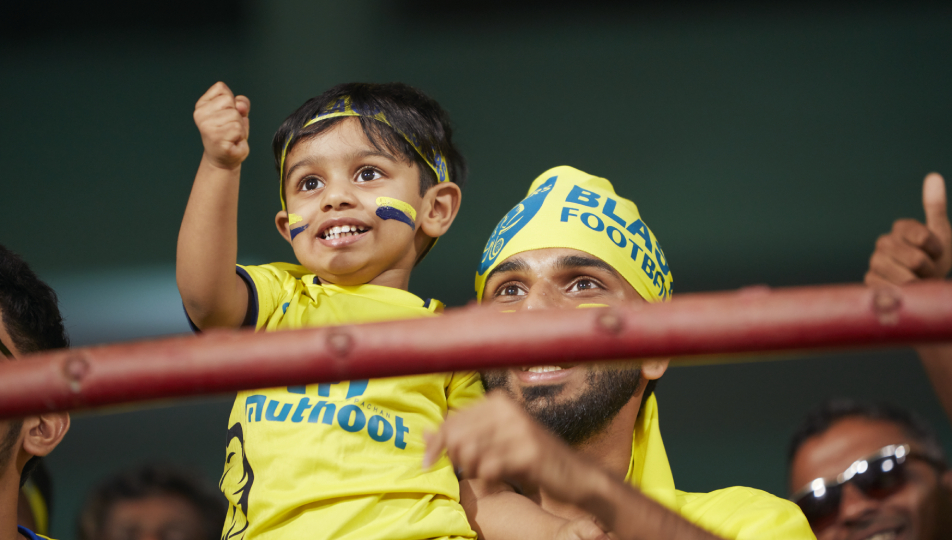 Growing Together
We understand that parenthood changes everything. At Star, we want to support new parents in this journey. Our Creche facility is located close to our offices and offers a safe, fun and enriching environment for the young children to grow in.
Learn More

about how we can grow together.
Health &Well-Being
An Employee's Well-Being is at the Core of Our Values at Star
Mind Matters
Our Emotional Wellness Program helps you share your problems and ask for solutions.
At Star, we have put together an in-house initiative called 'Emotional Wellness Program' in collaboration with Santulan Behavioural Services to help one get rid of the fear that stops us from sharing our troubles.
Learn More

about how we care about your mental health.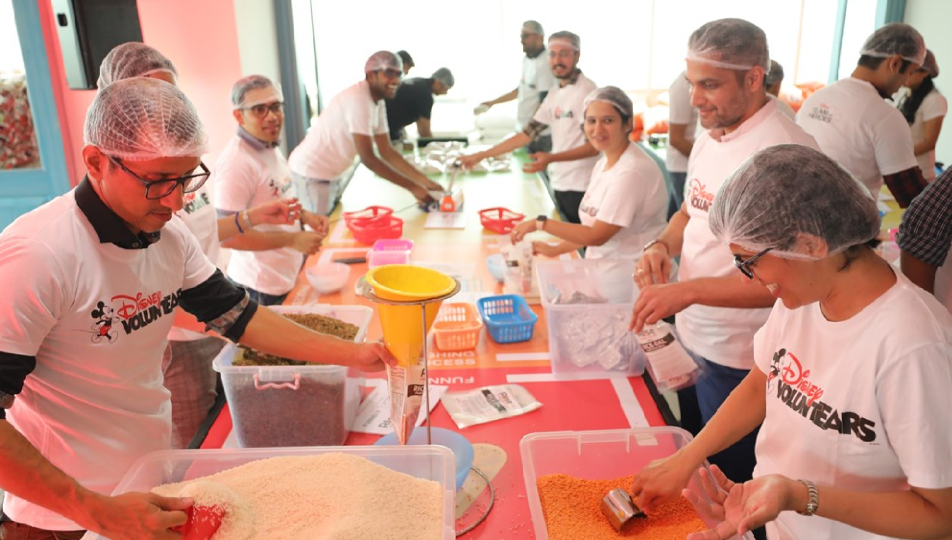 Life@Star
The Place For Imagination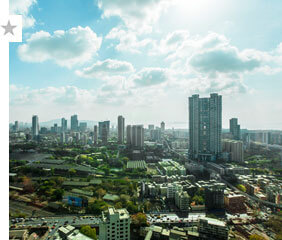 Innovative Spaces
That Inspire
At the heart of Central Mumbai, our HQ looks over the Arabian Sea to the West and offers a stunning 360-degree view of the maximum city.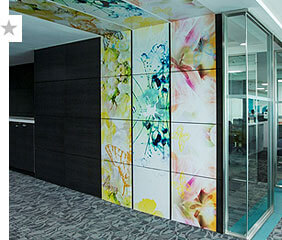 Spacious, Clutter-Free
and Well Lit
Workspaces are thematically designed, inspiring collaboration while offering privacy.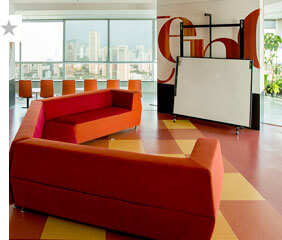 Breakout Spaces
The breakout spaces are buzzing with conversations, coffee and thoughts.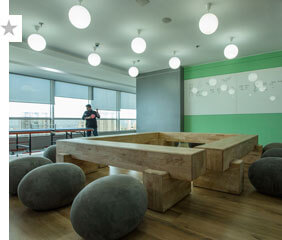 Work, Relax, Think
Our meeting rooms are designed to inspire thinking and ideas over a game of Table Tennis.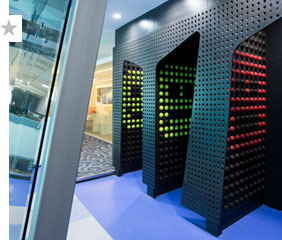 Personal Time
Tucked away on every floor are personal pods to enjoy the privacy of a quiet moment.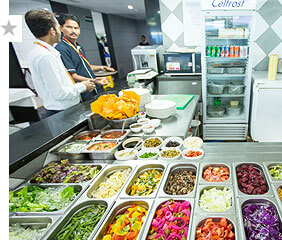 Focus on Health
A multi-cuisine menu, salad and juice bar, 24/7 service are just some of the highlights of our cafeteria.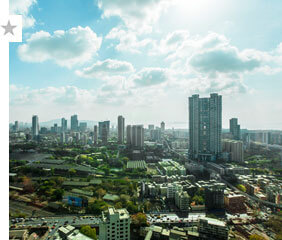 Work and Art:
Be Inspired
The 37th floor at the HQ is a place where the working space and the artists' zone overlaps. It features over 107 art pieces personally curated by our leaders.
Diversity, Equity & Inclusion
Imagine More Possibilities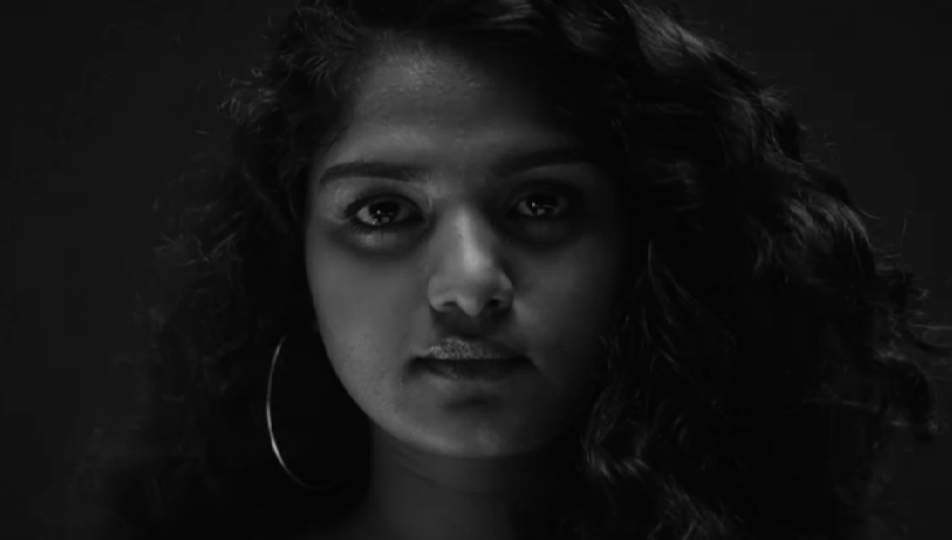 Video: Women's Day at Star
Business Employee Resource Groups
Star & Disney India have introduced Business Employee Resource Groups (BERGs), a new diversity resource group for women and LGBTQ+ employees, to foster an equal, inclusive, and bias-free workplace. These groups will represent and support the diverse communities that make up the workforce and are open to all employees. Each BERG offers opportunities to network and connects with peers, participate in outreach and mentoring programs, acquire new skills, and enhance leadership capabilities.
We Celebrate Pride
The company's health insurance cover extends to the partners of our LGBT+ staff. The policy enables the employees to enrol their same-sex partners as dependents under this health insurance cover. All our existing employee benefits around parenting apply to our LGBT+ employees.
Learn More

about how we celebrate pride.
Employee Stories
Loading....