Adventures by Disney™ provides immersive Disney-guided family vacation experiences to exciting destinations across seven continents. Families traveling with Adventures by Disney™ receive extraordinary service while touring unique locations around the globe by land, river cruise or expedition cruise. With Disney-trained Adventure Guides, local experts, engaging activities, ample amenities and personal touches throughout, Adventures by Disney™ excites, thrills, and pleases family members of all ages.
Adventures By Disney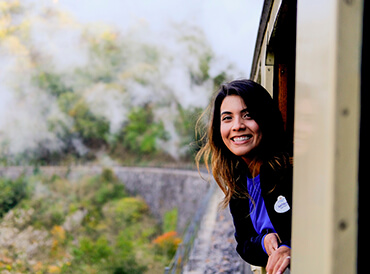 ABOUT OUR TRIPS
Each adventure has its own unique character that will appeal to different people. Some of our trips focus on the outdoors, with whitewater rafting, horseback riding and hiking being some of the optional activities. Other trips will explore highlights of cities, with historical tours, theater and gourmet meals.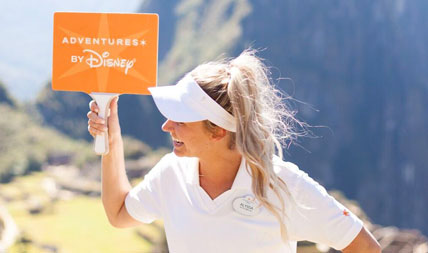 ADVENTURE GUIDE Overview
Adventure Guides are expected to juggle a myriad of tasks and daily logistics, and to exhibit initiative and resourcefulness while creating an atmosphere of fun for guests of all ages. They intuitively know when to add those special touches that allow for creation of magical moments.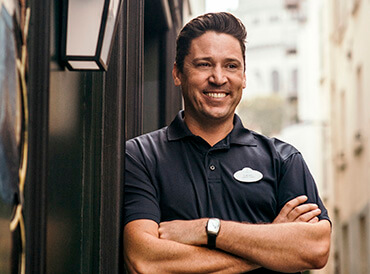 becoming an adventure guide
Adventure Guides should be able to share their curiosity about the world and enthusiasm for travel with our guests. They should appreciate the intricacies of various destinations, cultures and people, act instinctively as an ambassador to the regions they guide, and serve as a storyteller for all who join them on the adventure.